Conveniently located on a state route in north central Ohio, we have seasonal products available at our roadside stand.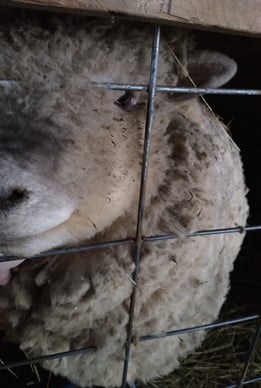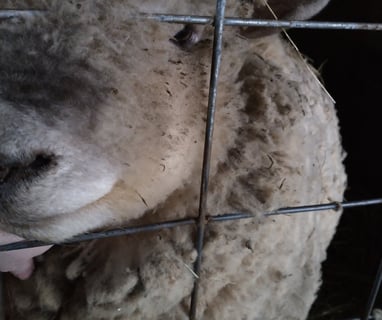 1761 North State Route 18
Republic, Ohio
deanna98765@gmail.com
419-618-0730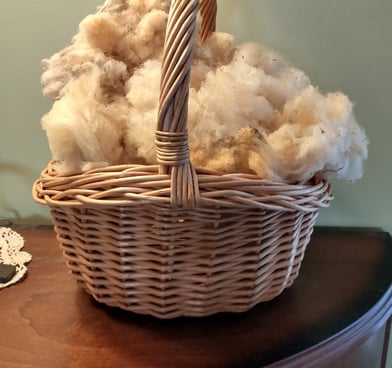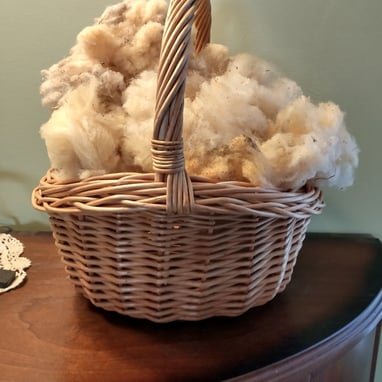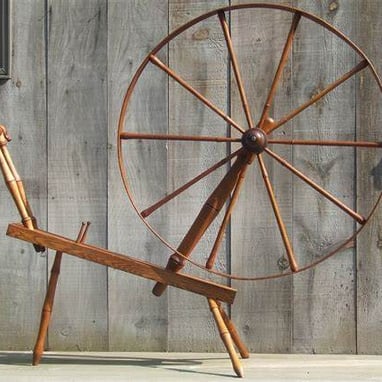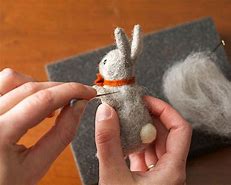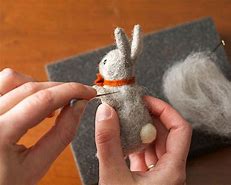 Coming soon is raw wool for all your spinning and felting needs!
"Babydoll" fleece generally runs in the 19 to 22 micron range, which puts the fleece in the class of cashmere. Babydoll fleece also has more barbs per inch than any other wool type, making it ideal for blending with other fibers.